The maps below shows current operating status of our stations in the Greater Vancouver Area & NOW Vancouver Island.
Stations are open from 7:00 am to 11:00 pm.
Granville St station will be down for maintenance until Tuesday June 22nd. 

Currently Unavailable

Fully Operational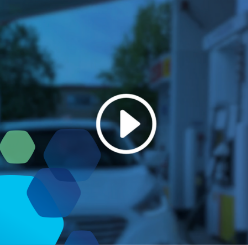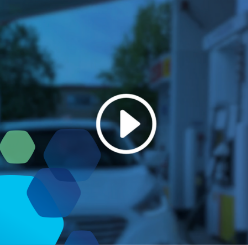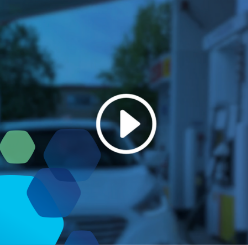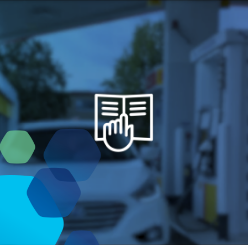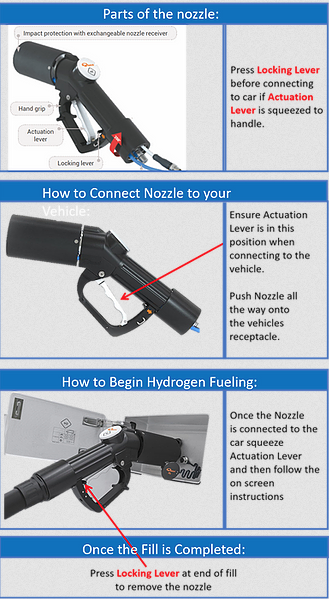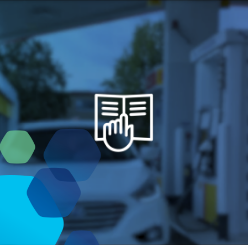 No Receipt?
Unfortunately we are unable to provide printed receipts as the dispenser design does not allow for a printer.
You can have your receipt sent to you by entering your email when prompted during the filling process.
If you did not receive your receipt please contact stationsales@htec.ca with the time and station you filled at