Vancouver, April 15, 2020 – HTEC Hydrogen Technology & Energy Corporation (HTEC) has made a list of British Columbia (BC) clean technology companies predicted to have high growth potential in the coming year. The Ready to Rocket lists, compiled by Rocket Builders, have been identifying movers and shakers in BC's tech sector for the last 18 years.
"After much research into the trends driving growth in the Clean Technology sector, it became clear that HTEC is well positioned to capitalize on these trends," said Geoffrey Hansen, Managing Partner, Rocket Builders.
HTEC builds hydrogen fuel supply solutions for fuel cell electric vehicles. In BC, stations in Vancouver and Burnaby – built in partnership with Shell – are open for business. HTEC's North Vancouver station, built with 7-Eleven, will be officially opened later this year. And construction of another station with 7-Eleven, in Victoria, is underway. HTEC and its partners will add more stations to the BC network over time.
"Growth continues to be the name of the game at HTEC," says Colin Armstrong, HTEC's President and CEO. "Our team has more than doubled over the last year, as we work to bring more stations into construction and operation in BC, while also developing our Quebec station network. Our investor base has grown too, as has investment across our business and the many projects we're working on in Canada and internationally. The pedal is to the metal at HTEC, and we're honoured to make the Ready to Rocket list!"
-30-
About HTEC
HTEC is unlocking the potential of hydrogen to reduce urban air pollution and the impacts of climate change by designing and building hydrogen fuel supply solutions to support the deployment of hydrogen fuel cell electric vehicles. Partnering with government, industrial gas companies, key equipment suppliers, automotive companies, and energy companies, HTEC is delivering safe, reliable, convenient, sustainable and low-cost hydrogen to customers and consumers, how, when and where they need it. Learn more at www.htec.ca.
HTEC: Fueling the Drive to Hydrogen.
About Ready to Rocket
Ready to Rocket is a unique business recognition list that profiles technology companies with the greatest potential for growth.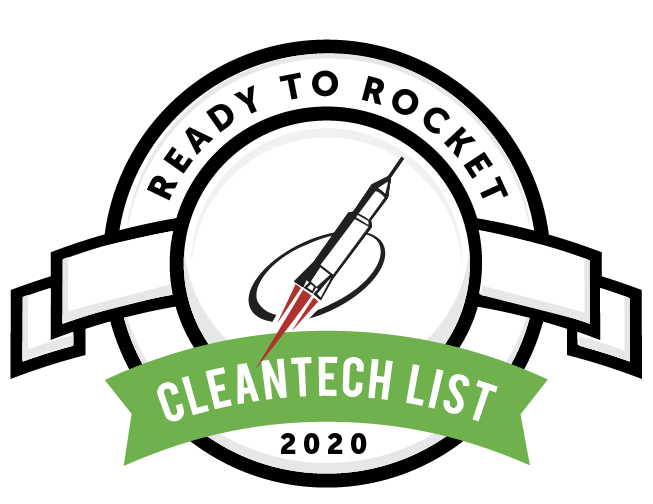 Each year, based on analysis of trends that will drive growth in the Clean Technology sector, Rocket Builders identifies the
top private companies that are best positioned to capitalize on the trends for growth. This selection methodology has been an accurate predictor of growth with « Ready to Rocket » companies exceeding industry averages for revenue, employee and investment growth. http://www.readytorocket.com
Trademark Notice
"Ready to Rocket" is a trademark of Rocket Builders, a respected management consulting firm servicing the technology industry