Hydrogen plays an important role on the path to carbon neutrality and decarbonization in transportation, industry, homes, and workplaces.
At HTEC, we are focused on making zero-emission travel and transport possible, building the low-carbon future we want to live in and leave behind for future generations.
Our primary activities fall under three Business Units: Clean Fuels, Stations & Distribution, and Transportation Solutions.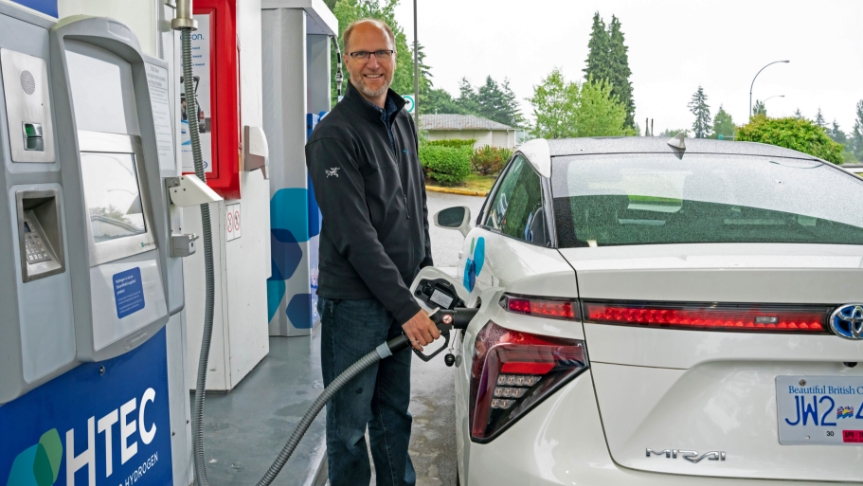 When it comes to Infrastructure, we develop hydrogen supply solutions and station networks to support the roll-out of hydrogen fuel cell electric vehicles like cars, trucks, and buses. In fact, we're a market leader in North American clean hydrogen infrastructure solutions, with 17 hydrogen fueling stations in operation or development in BC, Alberta, Quebec, and California.
We also work with partners and customers looking at hydrogen for motive applications supporting rail, mining, marine, and other industrial sectors.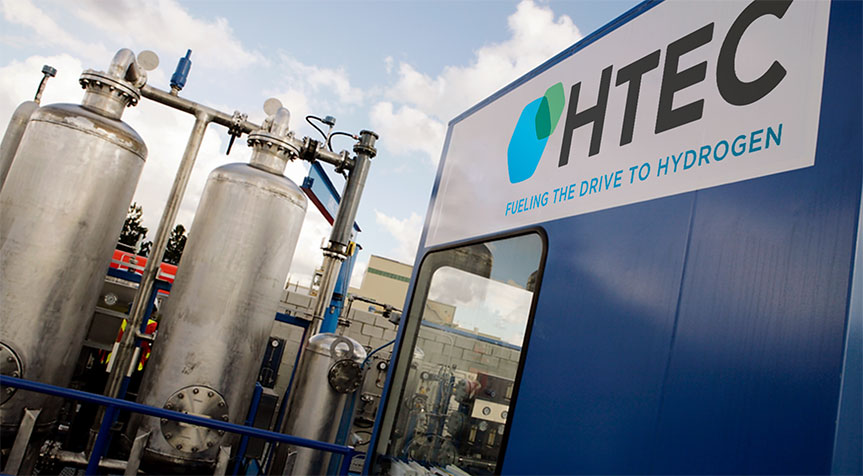 When it comes to Technology Solutions, we deliver engineering and design services, and speciality products and solutions, to customers around the world.
Our team shares a passion for the environment and clean tech, and a drive to change our world for the better. And we couldn't do what we do without our strategic partners, customers, and long-time supporters. Together, we are Fueling the Drive to Hydrogen!