HTEC is a values-based business. Our team shares a passion for the environment and clean tech, and the drive to change our world for the better.
Fueling the drive to hydrogen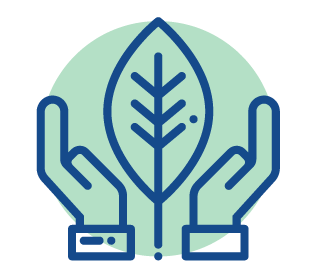 We accept it's tough trying to change the world for the better.
We want to apply our innovative ideas, energy, and skills to the pursuit of a low-carbon future.
We challenge the status quo in pursuit of better solutions.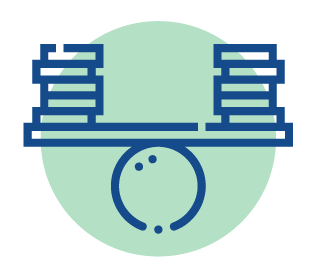 We work hard to get the job done, and balance the demands of work, life, and a sustainable environment.
We speak up with differing opinions and recognize the value of diversity.
We are quietly confident, openly humble, support each other, and step up to lead when needed.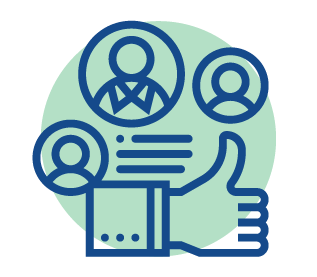 We recognize the best safety program is when everyone has the right attitude.
We are dedicated to delivering on our promises.
We see challenges as opportunities.
We have fun and celebrate success.