Access our latest fact sheets to learn about HTEC.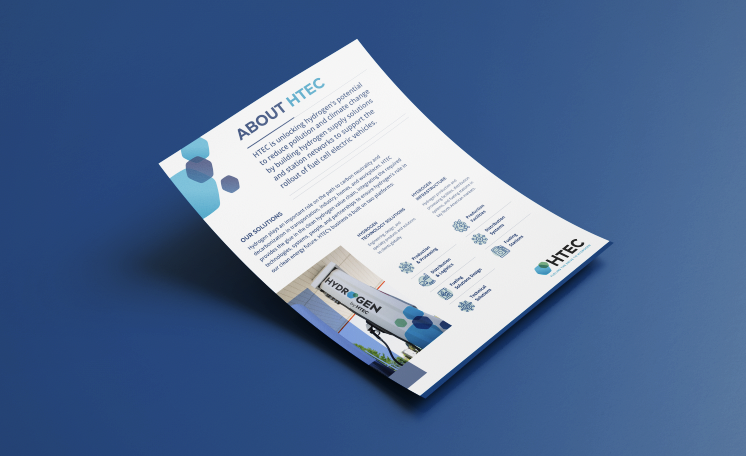 About Us
An overview of HTEC, our platforms and our products.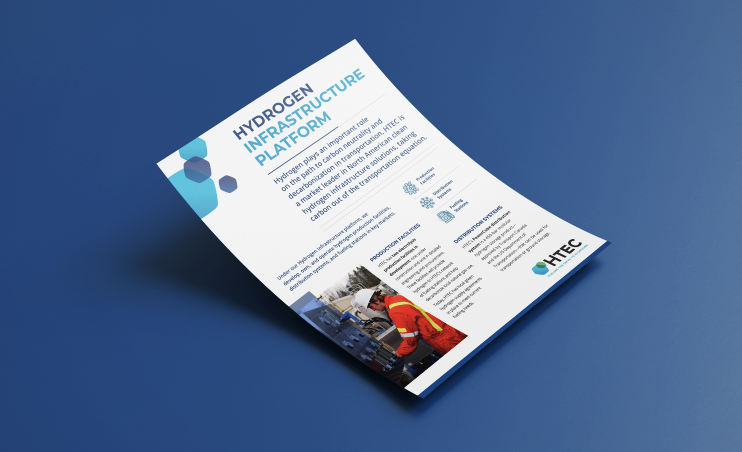 Infrastructure
An overview of our hydrogen production and processing facilities, distribution systems, and fueling stations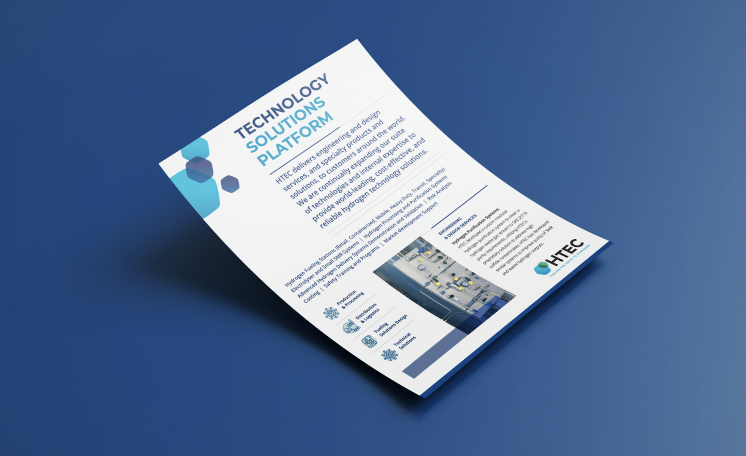 Technology Solutions
An overview of our engineering, design, and specialty products and solutions.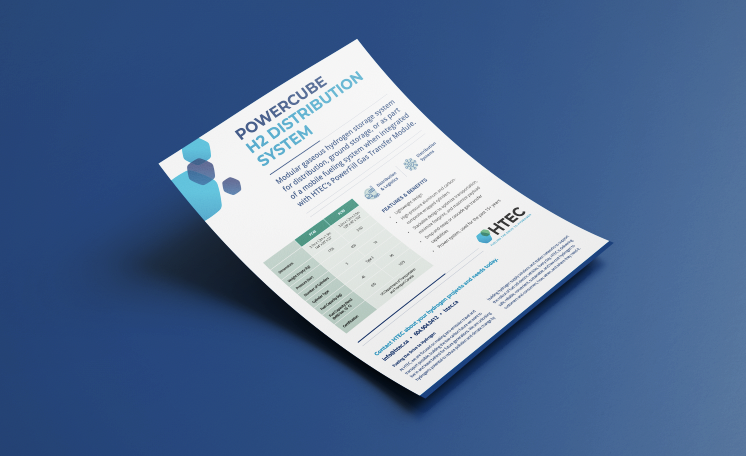 PowerCube Product
PowerCube hydrogen distribution system spec sheet.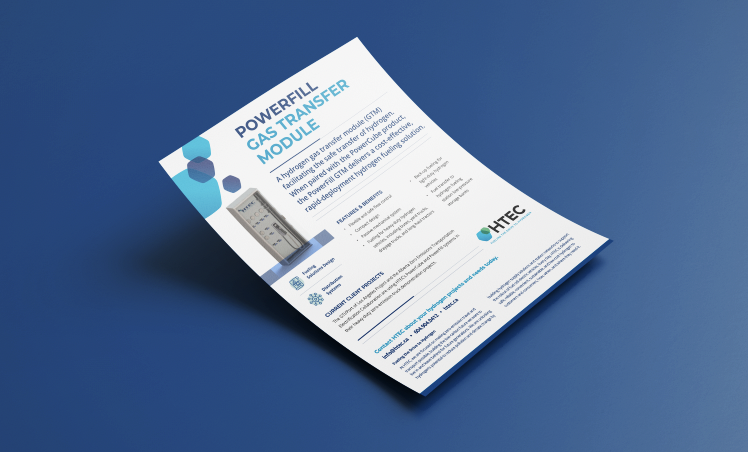 PowerFill Product
PowerFill gas transfer module
spec sheet