The maps below shows current operating status of our stations in the Greater Vancouver Area & NOW Vancouver Island. Need help filling up? See our tips at the bottom of the page.
Stations are open from 7:00 am to 11:00 pm.
Burnaby station under maintenance.

Fully Operational

Limited Supply

Currently Unavailable
Need help filling up?
We are organizing a Hydrogen Fueling Tutorial at our Burnaby station on Tuesday, May 17, 2022, from 5:00 to 7:00 PM (30-minute sessions). Registration required. For more details and to register, click Here.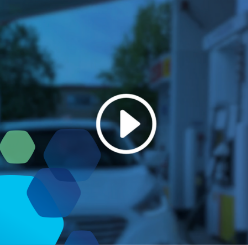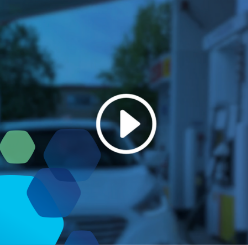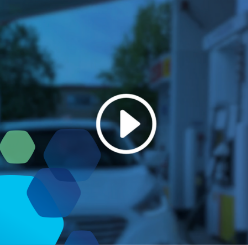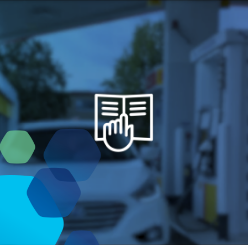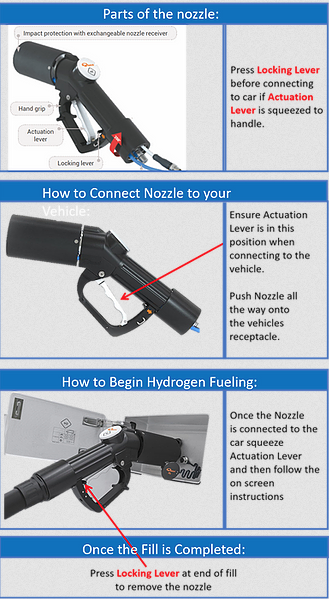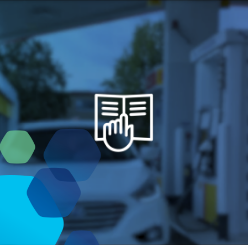 No Receipt?
Unfortunately we are unable to provide printed receipts as the dispenser design does not allow for a printer.
You can have your receipt sent to you by entering your email when prompted during the filling process.
If you did not receive your receipt please contact stationsales@htec.ca with the time and station you filled at