Access our media releases and relevant news articles.
For media related inquiries, please contact media@htec.ca.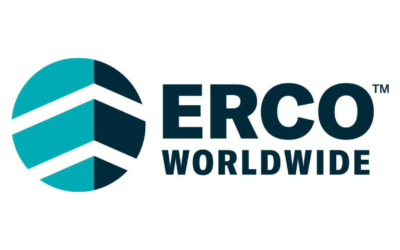 December 5, 2022: HTEC, Canada's leading clean hydrogen solutions company, has entered into an agreement with ERCO Worldwide ("ERCO") to purchase its industrial land in North Vancouver, BC. ERCO will lease back a portion of the land on a long-term basis to continue...