Hydrogen and
Fuel Cell Electric Vehicles
There's a growing global need to decarbonise the energy we use for transportation, industry, homes, and workplaces. Hydrogen is part of the solution.
Hydrogen and fuel cell electric vehicles (FCEVs)
Eliminate vehicle tailpipe emissions – greenhouse gases and urban smog.
Allow for highly efficient use of energy.
Enable a number of low-carbon-intensity transportation fuel supply pathways.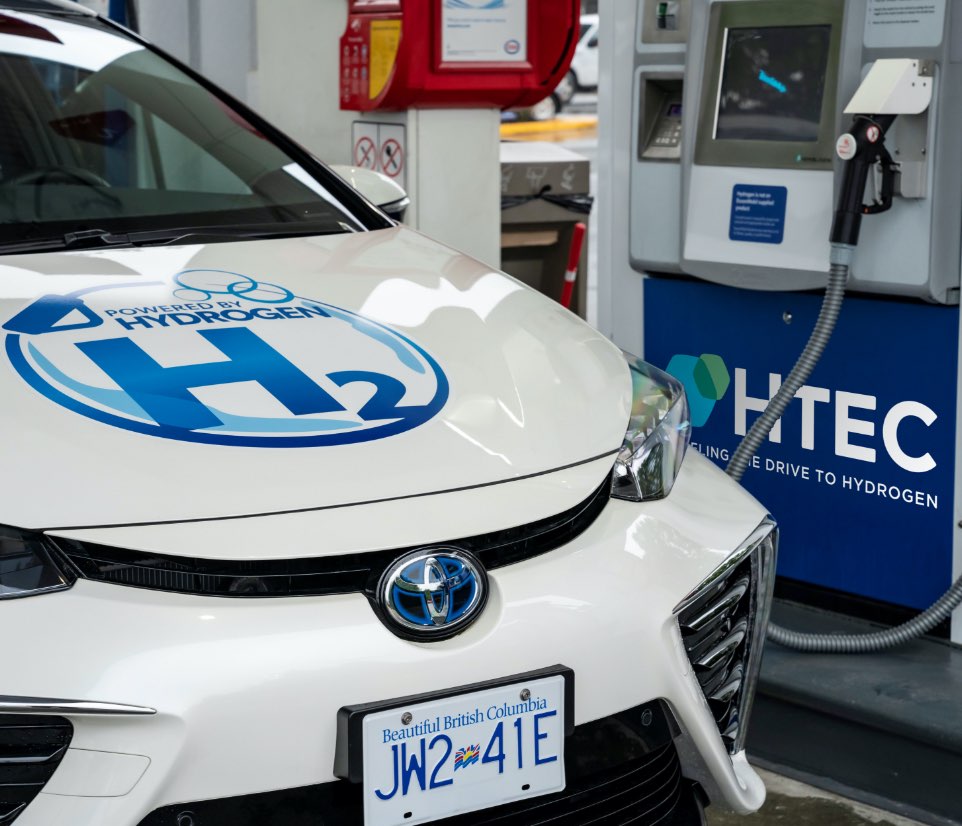 Key Features of hydrogen FCEVs.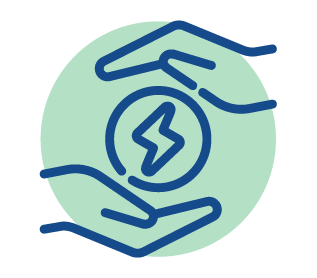 Electric
Enjoy an electric motor and drive train for a quiet, smooth, and powerful ride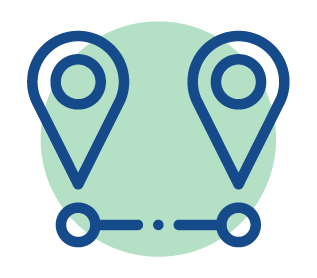 Range
Similar to a gasoline vehicle: 500+ kilometres between fills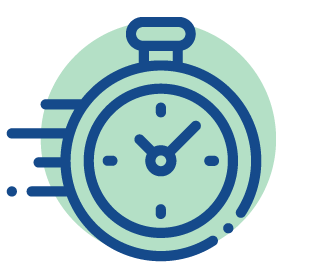 Refill Time
About three to five minutes to fill the tank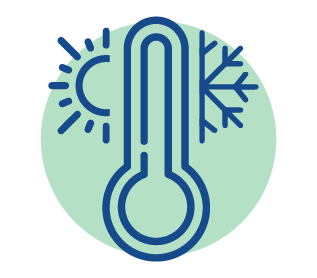 Cold & Heat
From below zero to desert-like conditions  with no impact to performance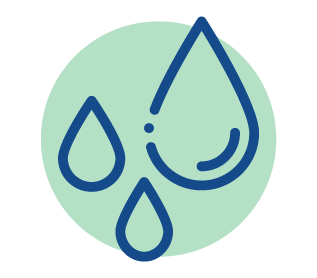 Emissions
Nothing but water vapour from the tailpipe
How does a hydrogen FCEV work?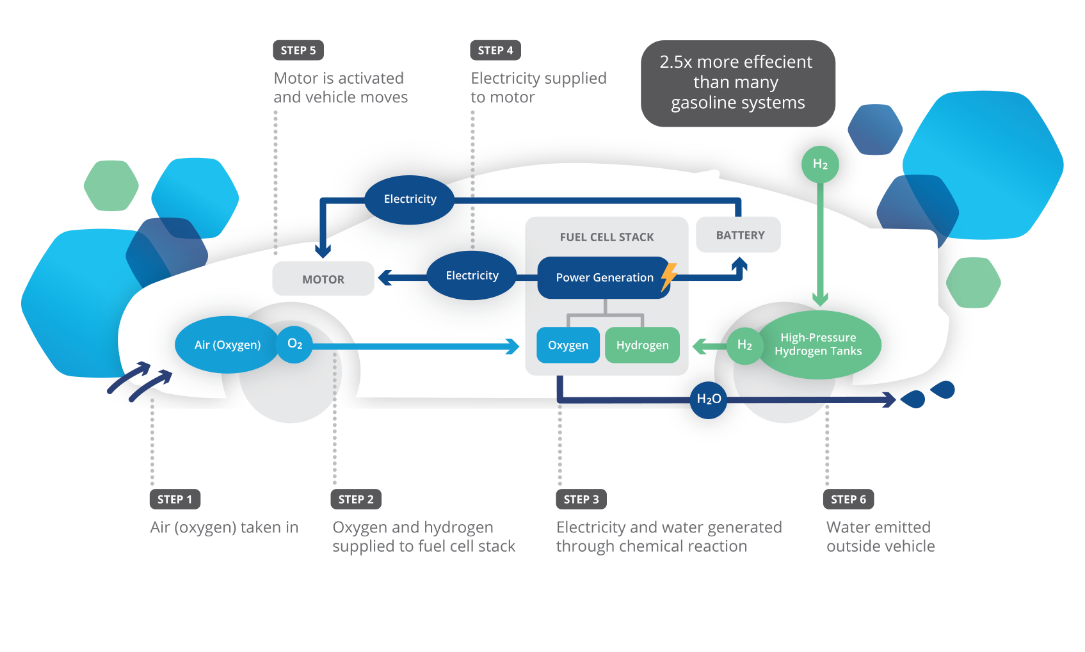 Where does hydrogen come from?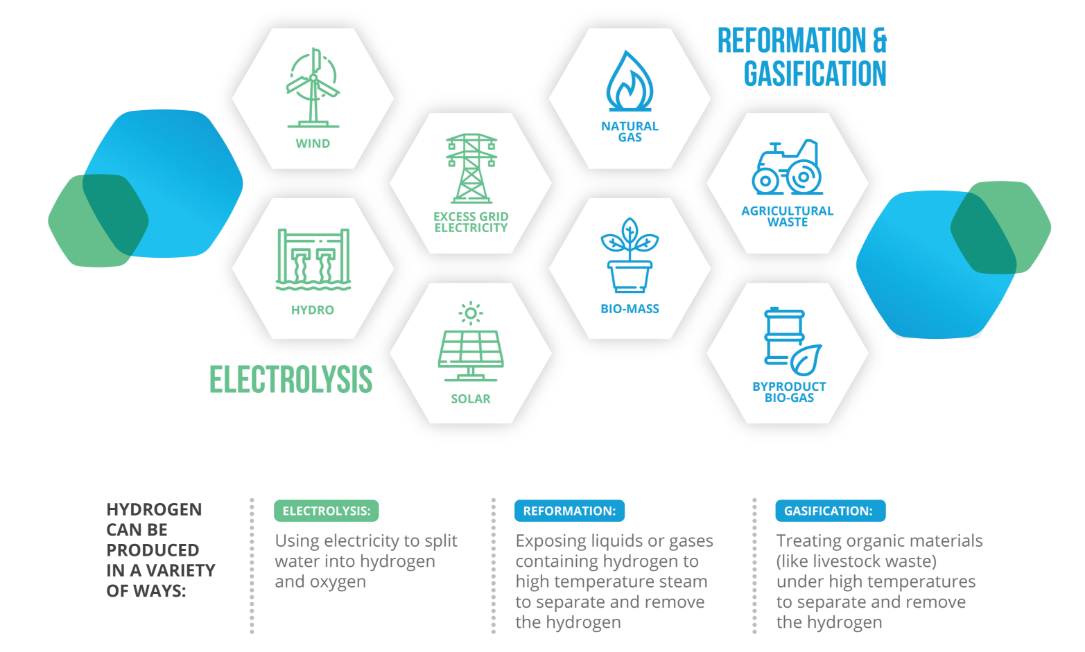 Find a hydrogen station in BC.
It's easy to fill up with hydrogen!
50+ years of safe industrial use
Millions of metric tons safely produced annually
More than one million fills annually
More than 10 million miles of safe, on-road hydrogen FCEV experience
Vehicles and infrastructure are designed with safety in mind
Globally accepted and enforced codes, standards, and fueling protocols