Reliable and consistent supply of low-carbon intensity hydrogen is critical to advance the clean energy transition and effectively deploy hydrogen solutions.
Fueling this drive to hydrogen, HTEC's Clean Fuels business unit specializes in developing, building, owning and operating hydrogen production and liquefaction assets.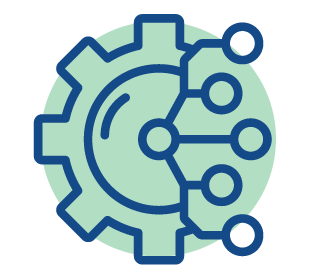 Production Assets and Partnerships
HTEC is building multiple electrolysis facilities across Canada to provide hydrogen to our fueling station network and supply hydrogen to third-party clients and partners.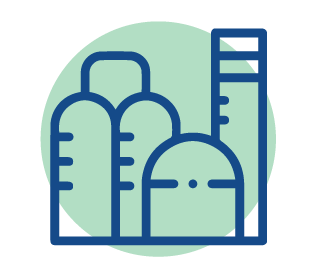 Liquefaction Assets and Partnerships
HTEC is developing multiple liquefaction projects. As Canada's hydrogen economy grows, the volumetric density of liquid hydrogen will be required for applications of higher use.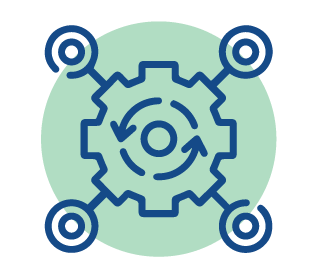 Operations
Leveraging over 20 years of service in the industry, HTEC, in addition to operating its own production facilities, provides operations and maintenance (O&M) services to jointly owned and third-party owned assets.