Access our media releases and relevant news articles.
For media related inquiries, please contact media@htec.ca.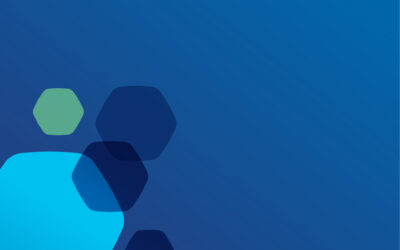 VANCOUVER, BRITISH COLUMBIA, April 20, 2021 –HTEC today announced a collaboration with Mitsui & Co. (Canada), Ltd., which is the wholly-owned Canadian subsidiary of Mitsui & Co., Ltd., (Mitsui), to develop a 5.0 megawatt (MW) electrolytic hydrogen production...