HTEC provides the glue in the clean hydrogen value chain, integrating the required technologies, systems, people, and partnerships to ensure hydrogen's role in our clean energy future.
We are not afraid to tackle tough fuel supply challenges. Every day, we deliver safe, reliable, convenient, sustainable, and low-cost hydrogen to customers and consumers, how, when, and where they need it.
Our business is built on two platforms: Hydrogen Infrastructure and Hydrogen Technology Solutions.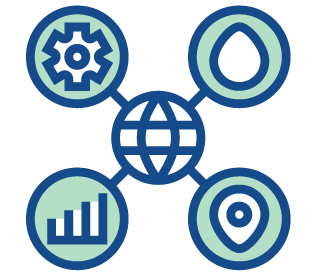 Developing, owning, and operating hydrogen production and processing facilities, distribution systems, and fueling stations in key North American markets.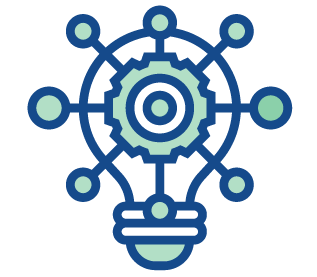 Providing engineering, design, and specialty products and solutions to clients globally.