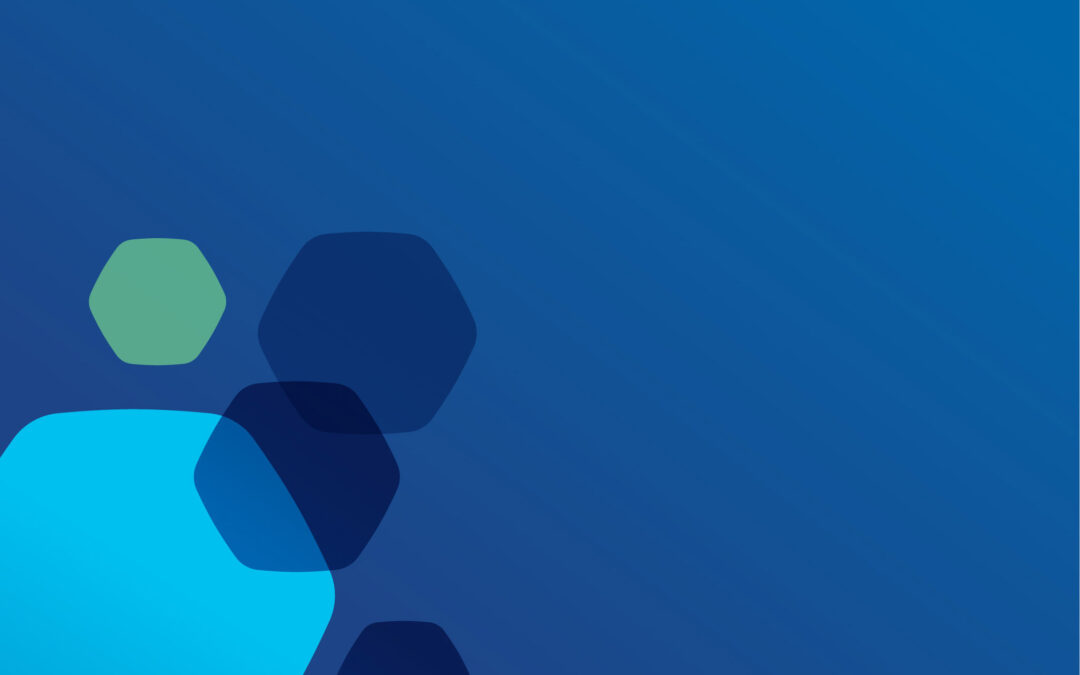 Joint venture's closure could help kick-start shift in focus for local fuel-cell sector. Read full article here.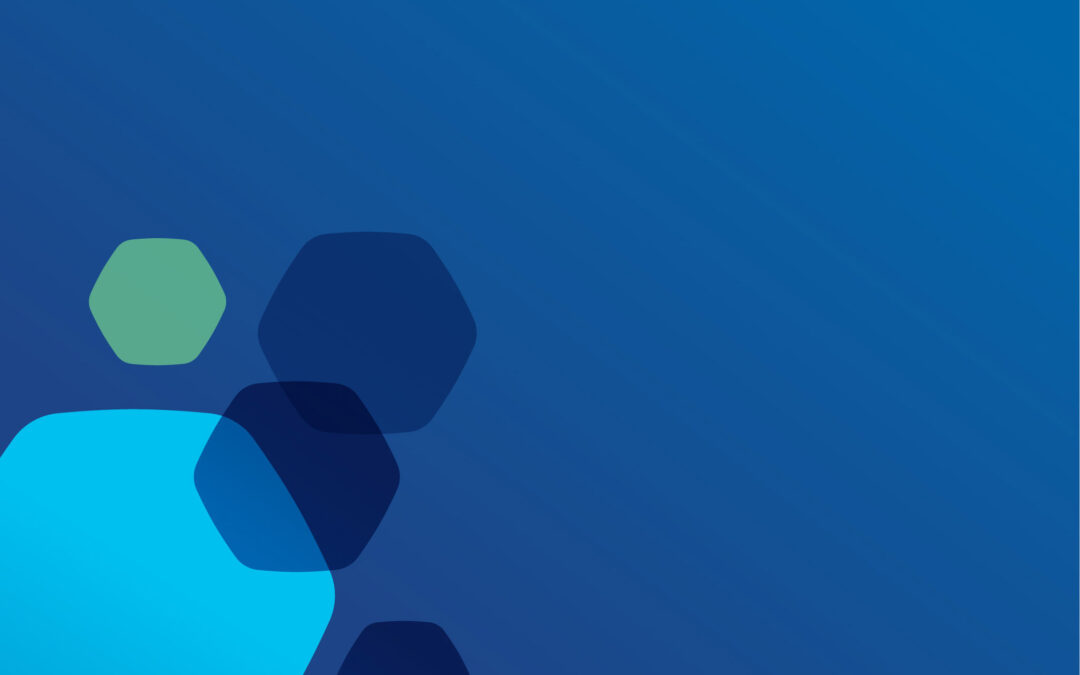 The station will fuel the growing number of zero-emission hydrogen fuel cell electric vehicles hitting roads in British Columbia, the same way Canada's first gas station serviced Vancouverites more than a century ago VANCOUVER, June 15, 2018 – HTEC opened Canada's...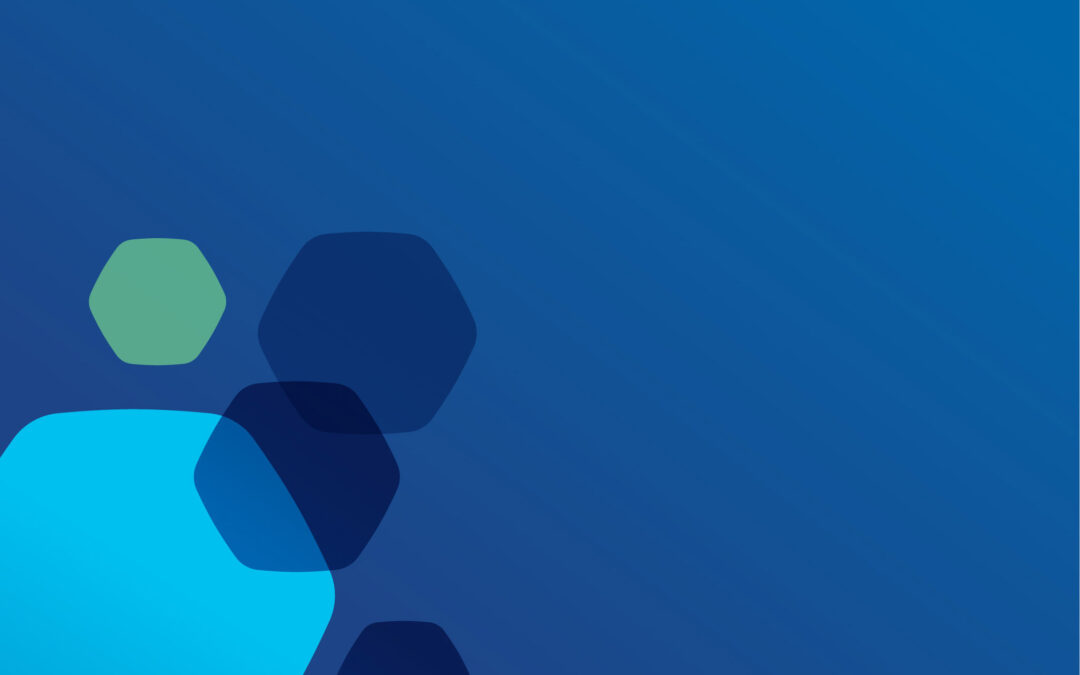 Momentum continues as construction begins on the second station in HTEC's hydrogen refueling network and HTEC moves closer to its $1M crowdfunding target VANCOUVER, November 6, 2018 – HTEC has hit another important milestone on its quest to unlock hydrogen's potential...